You take your role as a mother seriously...
As a wise woman once said...
"Being a mom is unpaid, yet highly rewarding."
Maybe you quit a satisfying and successful career to come home. Perhaps you got your degree and never used it. Or maybe you always knew your heart was being at home with the kids.
No matter how you got into this motherhood gig- you're all in now.
AT HOME Village is for women who want to excel at motherhood and be confident they are parenting wisely using biblical principles to raise strong kids of good character.

As a member of my AT HOME Village you'll get the following: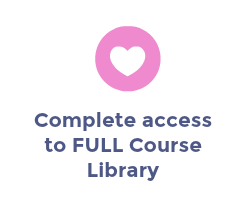 - Well Researched Strategies: Full Access to a Library of Short, Helpful, and Actionable Parenting Tools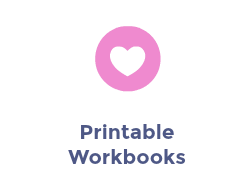 - Journaling Printables: Printable material designed to help you brainstorm and make positive changes.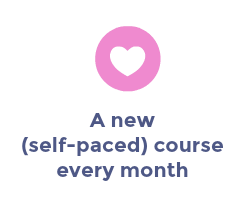 - Encouragement for the Trenches: Monthly live classes on parenting and faith to encourage and equip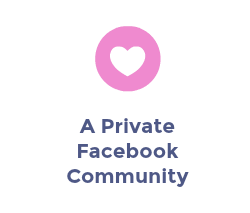 - Access to Other Godly Mothers: Inclusion in a private community where you can be real and get real feedback
Join us as we raise children in the way they should go.
Practical wisdom for daily rhythms
Discipline strategies that work
Techniques for creating a family culture
Managing big emotions (theirs and ours)
Wisdom from Titus 2 women
Friendship and accountability
The Bible has rich wisdom and offers endless instruction on how to live here on earth. But you know what it doesn't tell us?
How to potty train, sleep train, or handle a screaming toddler.
What to do when a child refuses to listen, defiantly disobeys, or struggles in school.
When to show love, how to use consequences, or how to grow our children's faith.
This is where the AT HOME Village comes in.
We'll dive into proven parenting strategies based on research, other mothers, and Biblical principles.

Join today and get instant access!
This course is not open for enrollment.